Posted by Francesca Amber Sawyer on Thursday, May 8, 2014
Exclusive:

Chloe Sims on spray tanning Joey Essex: "I need someone to practice on!"
TOWIE's Chloe Sims is opening a rather glamorous beauty bar in Brentwood, and Reveal has all the inside gossip!
After a trip to America, the starlet decided to create her own LA-style salon where customers can have a whole range of treatments including hair extensions, gel manicures and spray tans.
We chatted to Chloe about her new venture, discussing everything from makeovers to celeb visits from Kim Kardashian, plus why she'll be practicing her spray tanning skills on Joey Essex!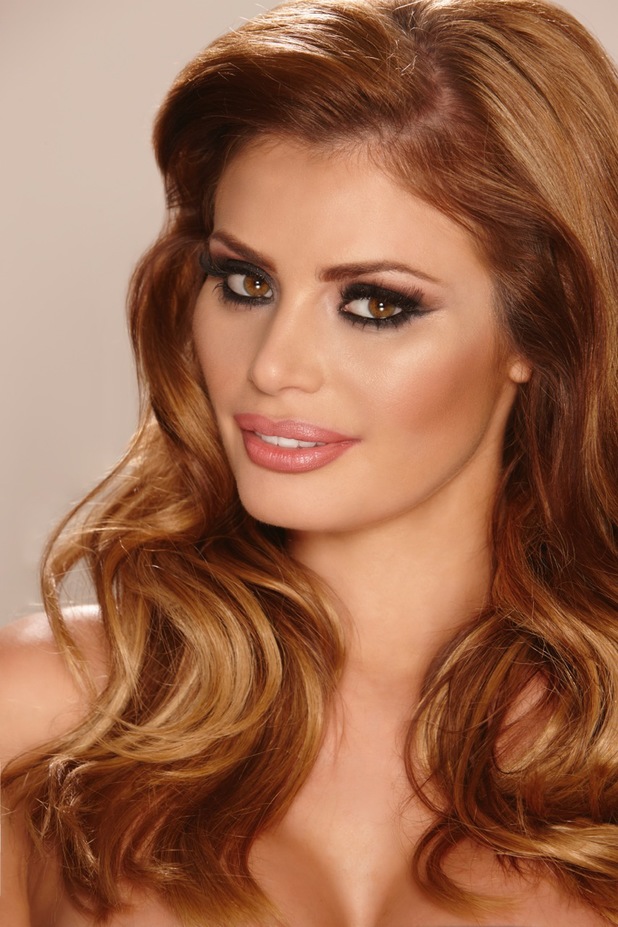 What made you want to open up your own beauty salon?
"I've wanted to open one for a couple of years. When I was in LA I went to a blow bar, and I loved the idea. You could just walk in, there were five hairstyles on the menu to choose from and they were all the same price. I thought it was a cool idea so I thought I could create my Chloe's Beauty Bar, which offers more than just hair.
"I've made the make-up area quite special, it's like a 'backstage' area. There are director's chairs and it's up on a stage. It's more of an experience. I want to bring a bit of LA to Essex!"
Tell us about the treatments on offer?
"The majority of treatments will be the same price and they'll be 30 minutes long. During the week there will be less people wanting to get ready for a night out, so that's when we'll be doing transformations like full sets of eyelashes or hair extensions. There will be hair styling, which can include a hair piece if you like, then there will be a nail bar where you can have your nails filed and painted or have a gel manicure.
"I've got my Starship by Montana Tan tanning range for spray tans, and at the back there's a beauty room, which is where we'll do waxing and more personal things. Then there will be eyebrow shaping and make-up with five different looks to pick from. I've chosen them all and named them myself. One of the looks is named after Brigitte Bardot, she's my idol, I love her. There will also be a champagne bar where people can chill between their treatments."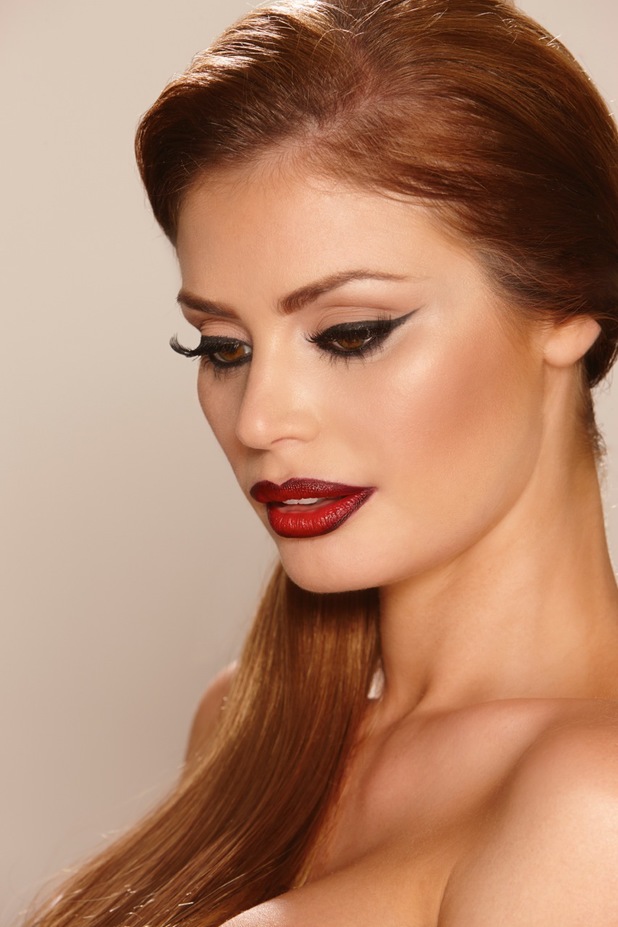 Will you be doing any treatments yourself?
"Yes, I can do make-up and hair styling. I was originally going to do everything myself, but I've got no business experience really! There are things you need qualifications to do, like waxing, eyelashes and hair extensions, so at the moment I can't do those."
Will you be doing vajazzles?
"No! [Laughs] I am one of the older cast members on
TOWIE
, and although they were a cool quirk at first, I'm a bit more mature than that! Even though I'm offering a whole range of treatments for all ages, I want it to be more classy than tacky!"
Your TOWIE co-stars Bobby Norris and Ferne McCann are both hairdressers, will they be working in your salon?
"I've spoken to them about whether they'd like to do a couple of days here and there, and they could bring their clients to the salon. They both seemed interested so it's definitely something we'll probably do in the future, yes."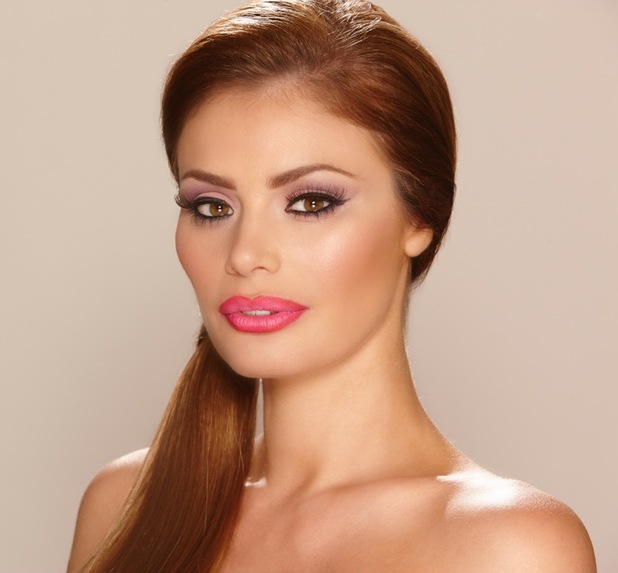 Have you ever given one of your castmates a makeover?
"I like makeovers, I gave my cousin Frankie Essex a makeover once, but I toned her blonde hair right down and she didn't like it! She just changed it back to really blonde."
Do you think any of the boys will come in for a sneaky spray tan?
"I've already told Joey [Essex] he has to come in for a spray tan, just for jokes! He's had two quite famous spray tans, one that Amy Childs gave him on
TOWIE
. Obviously the scene is a lot longer than what you see on TV, so she kept spraying him and spraying him. We had a really big family event that night and when he arrived, the tan had already started to take. He was so dark! He turned up at the event then ran out and was like, 'I can't go in there, it's too embarrassing!' He kept running to the toilet to check, and every time he was getting darker and darker. My family were winding him up all night, he hated it.
"Another time me and Joey did an advert for Walkers Crisps. He had to have a spray tan and it was so embarrassing for him, he was stripped right down! But I've told him he has to come to my salon and have a spray tan, and he's said OK. I need someone to practice on, don't I?!"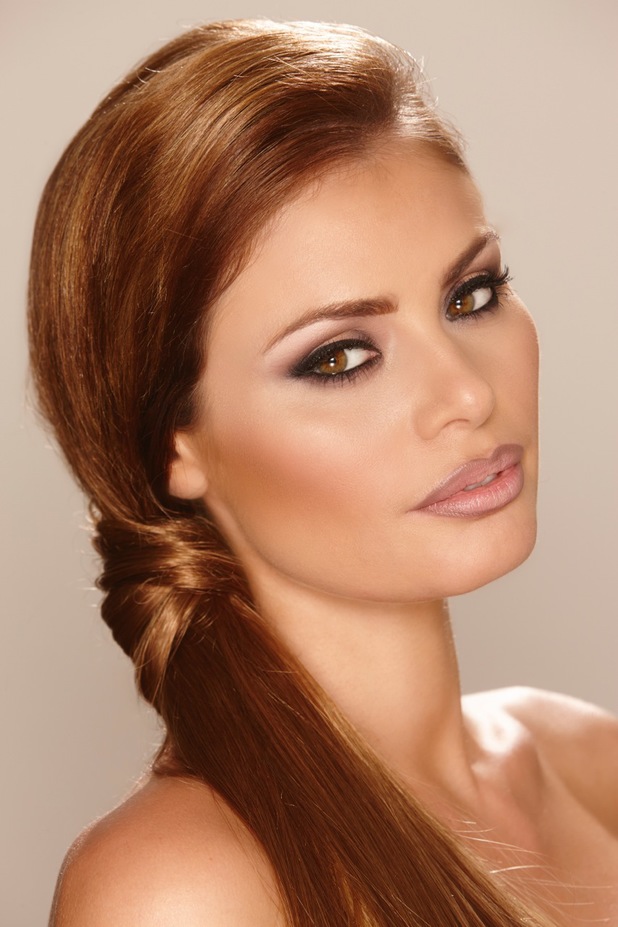 Which celeb would you love to visit the salon?
"There are so many, but I think it would have to be Kim Kardashian. I find her really interesting, how she wears her make-up and hair. She's really stylish. If she was to walk in, I'd be very excited!"
Would you do her make-up?
"I think I'd be too nervous! I'd have to leave it to the other girls, I'd be so shocked I don't think I'd be able to talk!"
Your brother Charlie Sims is opening a deli nearby – will you be nipping in and out of each other's stores all the time?
"Yes, Charlie's store is practically facing mine. I've got a bit of a joke with him that I'll be stood at my door, shouting out what food I want! I'm really excited for his deli, I'm hoping he'll have some nice healthy things for me to eat. The gym I go to is actually above my shop, so as I'm on the running machine I can see Charlie's deli. I'm getting fit at the moment so I'm on the protein, and I think he will be making healthy food. I have my Beauty Bar launch soon and Charlie is doing all the catering, so we'll get to sample his food."
comments powered by

Disqus